Improving Global Healthcare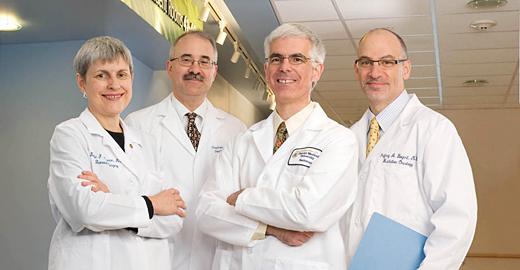 Our business is to expedite and coordinate the spread of new medical technology, products and treatment around the world, to develop international partnerships among Universities and Medical schools interested in joint projects, faculty and student exchange, research and sharing technology for the good of people around the world.
Partnerships
We partner with and represent some of the leading medical research organizations. We seek out and offer new and proven medical products from around the world through our global distribution network.
Quality of Care
We encourage and facilitate networking, the sharing of medical information and technology and programs to upgrade the quality of patient care wherever possible.
Clinical Trials
We assist in arranging clinical trials in countries outside of the USA. This often expedites the development of drugs and lowers the cost of Phase I and Phase II of the trials.
Upgrading Nursing Schools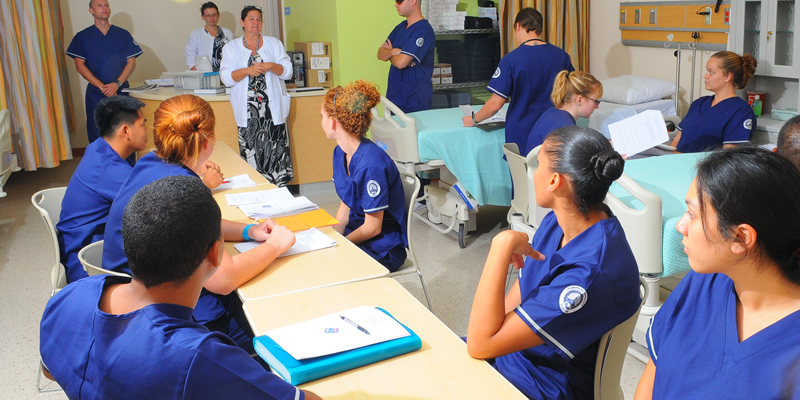 Corbia International provides consultation to countries wishing to upgrade their nursing profession by assisting and coordinating the development of American Style Nursing Schools in their countries.The program creates the infrastructure required for raising the professional level of nurses to that of the United States including:
A faculty of experienced nursing professionals
A curriculum that bridges theory with current practice
Enrollment, Academic and Finance Advisors to guide the startup
Courses designed to teach nurse leadership in patient care
And a program designed to respect and embrace the local culture
Nursing Levels
Typically we partner with the host government to customize the type of school they seek. We offer nursing programs that produce nurses ranging from Nurses Aide certificate to Baccalaureate and Master's degrees. All programs are modeled after those of accredited nursing schools in the USA.
Health Centers of Excellence
In partnership with other healthcare organizations, Health Centers of Excellence offers to physicians, clinics and hospitals around the world two unique programs.
Second Opinion By Experts
Physicians and patients anywhere can now obtain a second opinion of a diagnosis from experts in the USA.
Physicians who are registered with Health Centers of Excellence can now choose a medical expert in most fields of medicine to provide case consultation and/or second opinion of difficult and unusual cases.
Continuing Education
HCE offers programs of continuing education in numerous medical specialties. The format ranges from regional conferences, Teleconferences, on-line study courses and Advanced Internships at highly rated hospitals and clinics designed to bring the practicing physician up to date on the state-of-the-art of various specialties.
Details »&nbsp &nbsp &nbsp &nbsp &nbsp &nbsp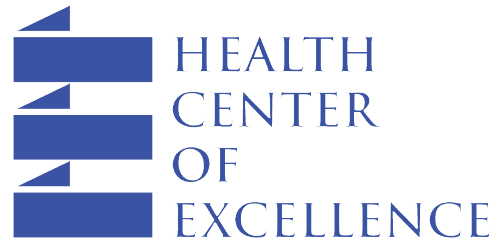 Business Opportunities
We offer exciting opportunities to hospitals, clinics and medical specialists around the world to become part of an extensive network consisting of your peers and of Universities, Medical schools, Research centers and product distributors.

Medical companies and laboratories should also establish contact with us if you have something special to offer the world. Doctors, hospitals and clinics should contact us to participate in referrals to the Eligere program in the USA.

Any person or organization having network contacts with oncologists, medical clinics, pharmacists or medical schools should contact us if interested in distributing proven medical products from our network.
News & Updates
Corbia president and CEO, B. J. Coleman was recently elected to serve on the International advisory committee of the Health Center of Excellence, a multi-national organization in SE Europe dedicated to improving healthcare in that region. More Info.

Corbia Intl. is a proud member of the International Consortium of Medical and Sports Universities throughout Europe.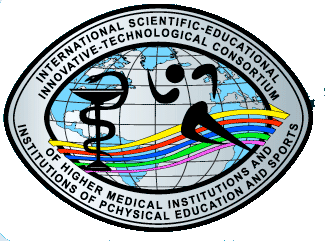 www.consortium link
Partnership Opportunities
Major European educational consortiums invite partnerships with major Universities and Medical Schools around the world. Corbia International is a Global company. We welcome inquiries from anyone, anywhere, at any time.

Most of our products relate to healthcare and will soon be available by e-commerce and on-line for the global market. We are working on packaging and logistics at this time but expect to be able to produce a complete list of our products and services very shortly.

In the meantime, we will list new products on this page and if you are interested in becoming a distributor or wish to purchase for your own use, please Contact us by e-mail for a fast response.

More Info.